Quality Tools for Leather & Wood Marking
Custom branding irons, leather stamps & alphabet stamp sets
Shop Now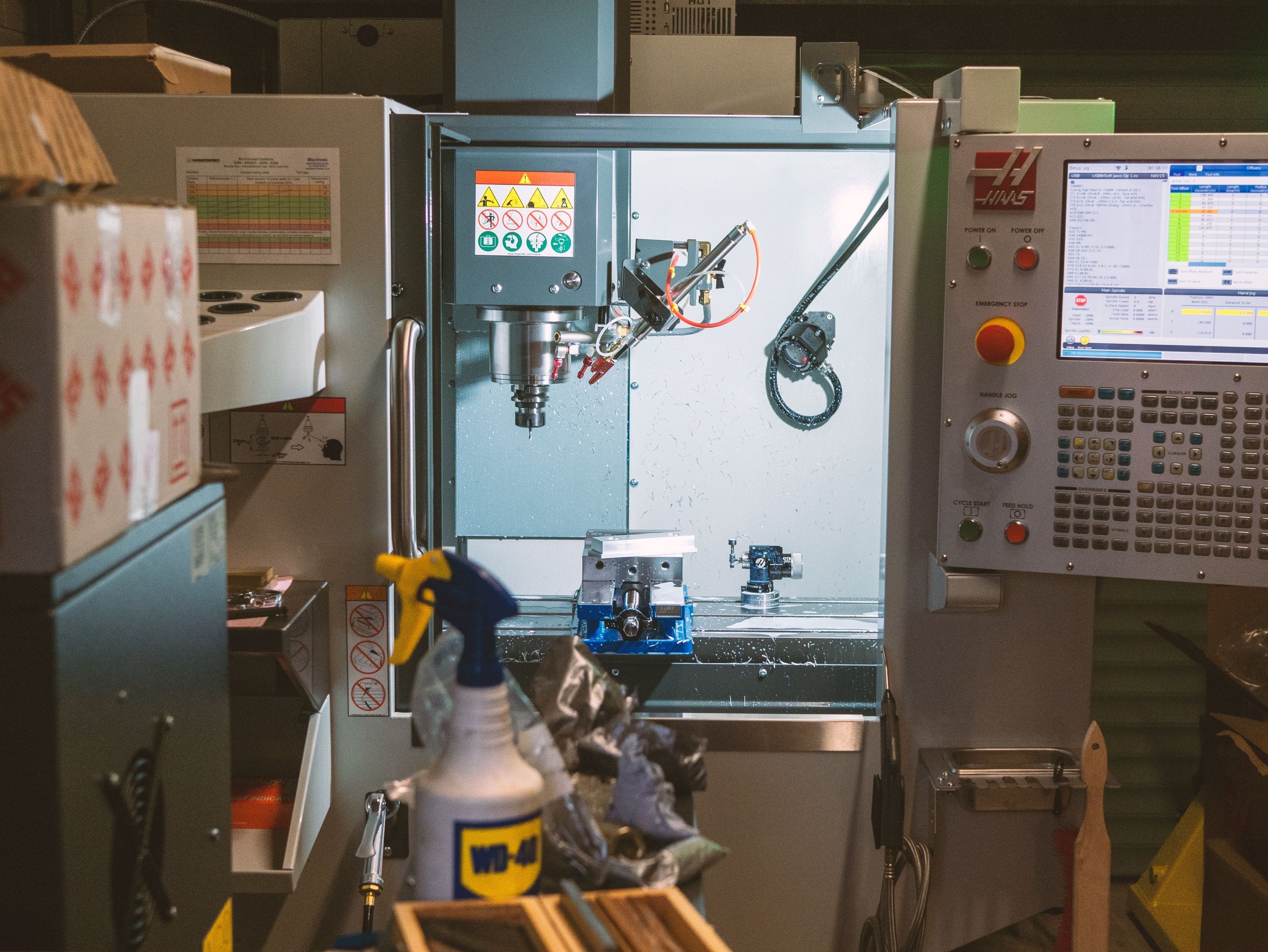 Precision Machined in Liverpool, UK
At our Liverpool-based workshop, we meticulously craft our wood branding irons, leather stamps, and leather letter stamps from raw materials to finished products. We take pride in sourcing all of our materials from reputable UK-based suppliers to ensure exceptional quality.
We're really fussy - and we take great pride in our work - so you can rest assured we'll make sure your design comes out perfectly on your branding iron or leather stamp.
"Outpost workshop make the most precise and stunning stamps. We wouldn't have used anyone else and will continue to use them for all future projects. Outstanding quality and service!"
"A fantastic job, top quality machining."
"These precision letters are amazingly good quality, and the custom box is a really over-the-top work of art. There's nothing on the market that compares to these sets."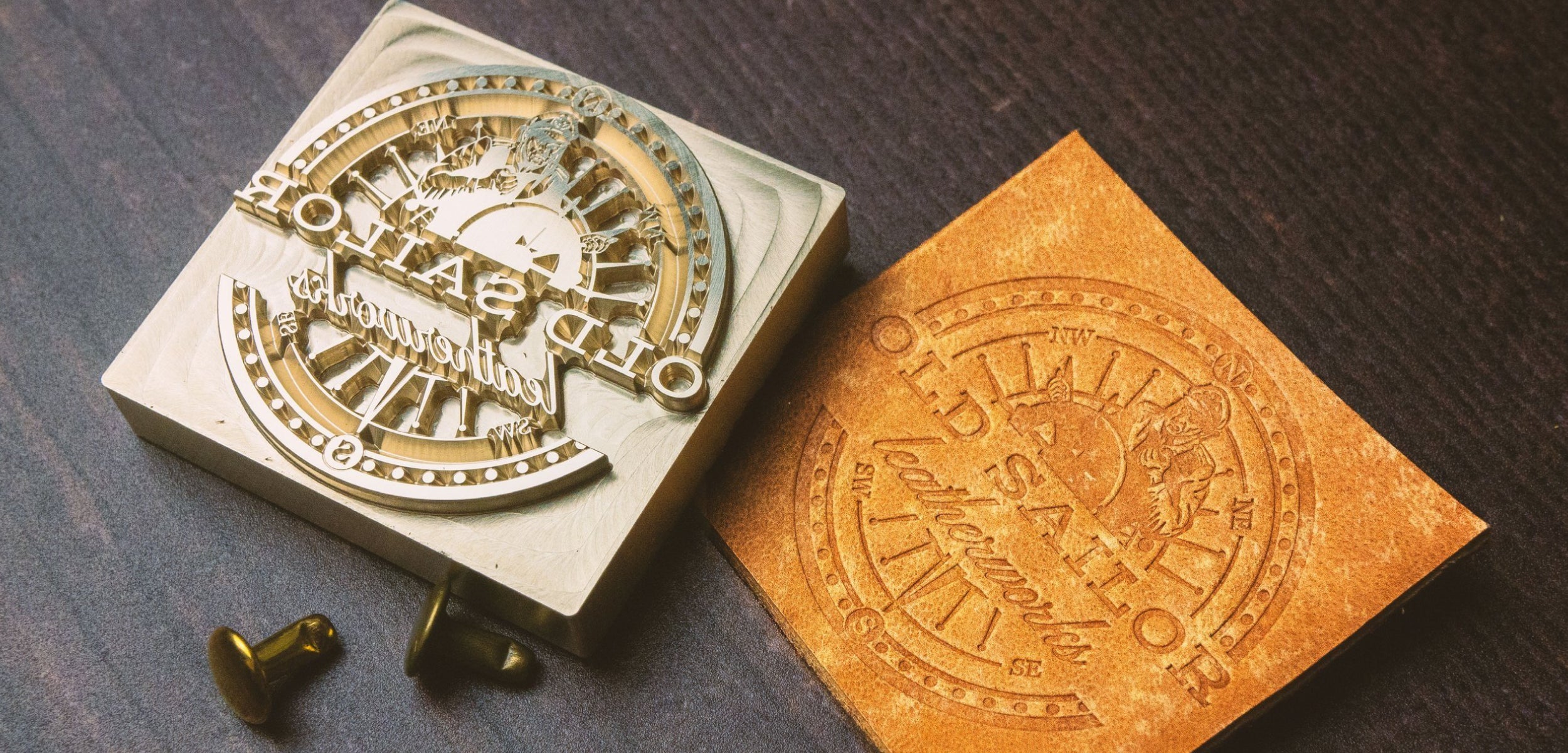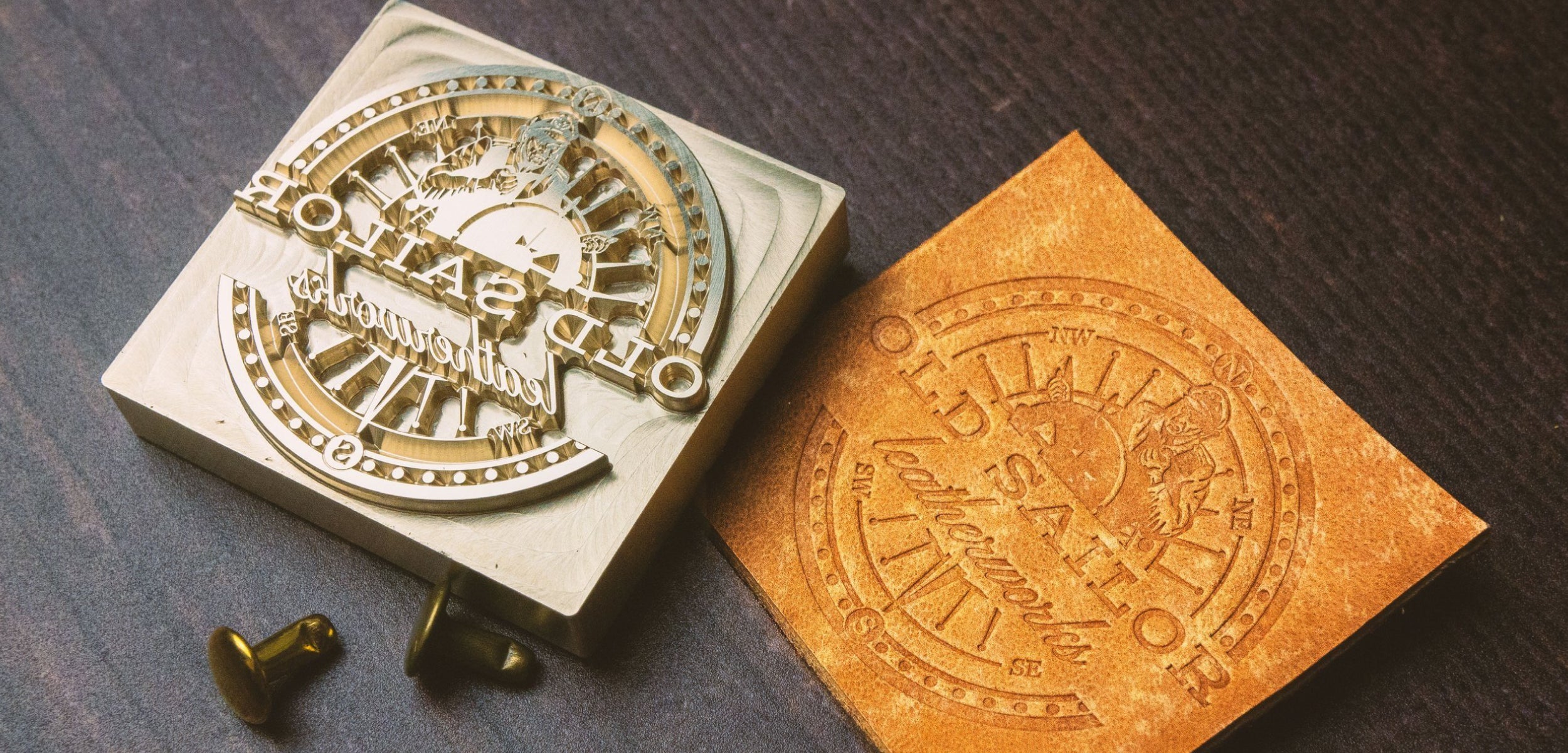 Precision Milled from Brass
The grade of brass we use offers the highest machinability of any metal, allowing for incredible levels of detail
Excellent thermal properties for branding wood and stamping leather
Durable and long-lasting
Accurate Machining of Designs
We are able to reproduce intricate detail to an accuracy of 5 microns, or approximately 1/10th the width of a human hair
Deeply engraved to ensure the stamp/iron functions well across both thick leather and wood
Square base ensures accurate alignment of design for the end user when branding or stamping
Excellent Design Transfer
Perfect replication of the design is achieved across a variety of media thanks to the stamp properties
Finishing Touches
Each side of our stamps and branding irons is machined to a high quality surface finish, enhancing the overall quality
A small chamfer is added along the rear side
The rear side of our leather stamps and branding irons feature an M8 threaded hole, into which our wooden handles, electric heaters or hammering handles can be screwed